Mobile Repairing Training in Mayur Vihar:- Do justice with your time and money!
Mobile Repairing Training Are you sitting at home idle? Still waiting for some magic to happen? I feel sorry to inform you that now, in today's fast running time, magic doesn't happen. You have to be your own magician and do stuff for you. In order to have a secured career, you need to work hard in searching for the best area of interest and the perfect institution for the purpose. Mobile Repairing Training in Mayur Vihar, Old Patparganj, Trilokpuri, Chilla Village.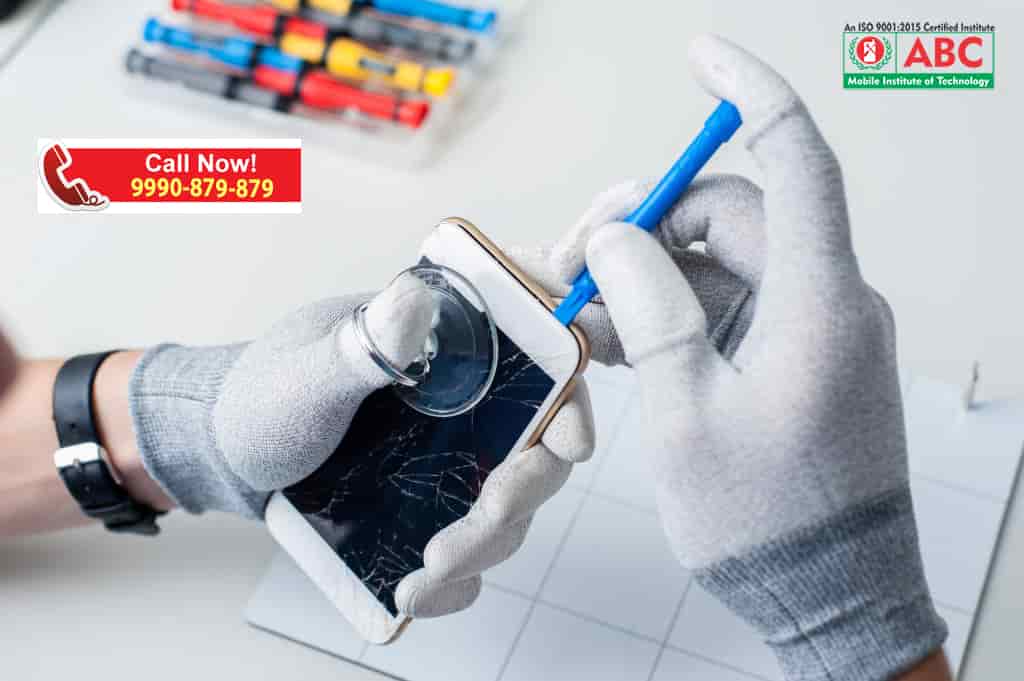 ABC Mobile Institute is the answer to your query. Courses like mobile and laptop repairing have made easy for students to look for best career-making opportunities in Mayur Vihar. Go for this course and see the difference.
Join ABC Mobile Institute. Learn Laptop Repairing
Mobile Repairing Training in Mayur Vihar, Choosing ABC Mobile Institute as a path for building your career is the best decision and best option as well. Rendering services and education at such affordable and reasonable costs is one of their strong features. No specific qualification is required. Moreover, there is no registration cost involved as well.
Let us know some more details about ABC Mobile Institute Mobile and Laptop Repairing courses in Mayur Vihar:
Mobile Repairing Training Benefit:-
ISO 9001: 2015 Certified Institution
Free Demo Classes
100% placement assistance
Theoretical plus practical knowledge
Personality Development Classes
Flexible Batch timings
Theory and practical classes both
Separate Tracing and Practical Labs
Experienced Trainers and Industry Experts
Business and Job Training
Long term business support
Be a mobile pr laptop-repairing engineer and do justice with your time and money. It would be stupid to waste any more time in thinking your way to career. Join ABC Mobile Institute  and learn mobile repairing course in Mayur Vihar. Learn mobile repairing course & Laptop Repairing Course Call 9990-879-879