Laptop Repair Training in Delhi Join anyone call 9990-879-879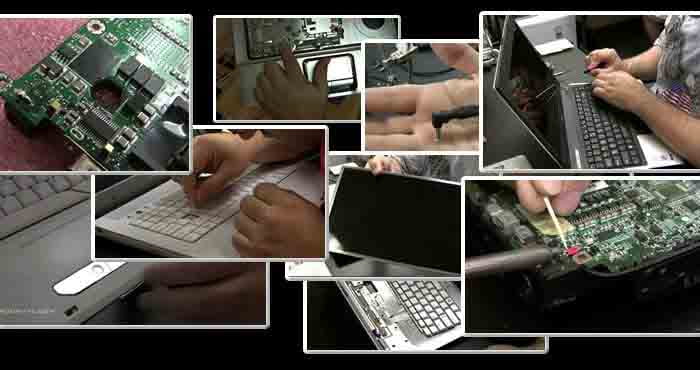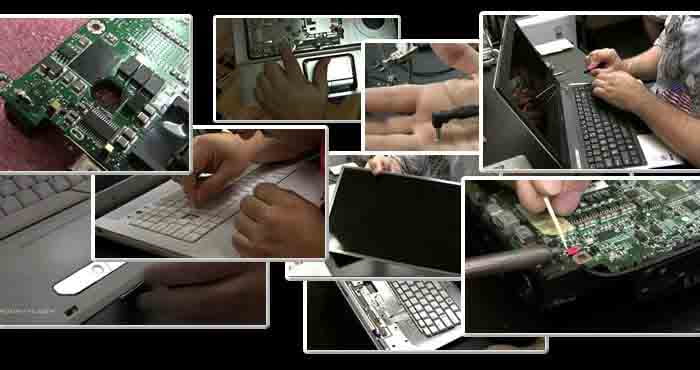 Laptop Repair Training in Delhi.
Everything changes with time gradually and transforms itself according to the situation as per new technology running in the market. Similarly, in laptop training too, things have changed significantly.
In the year 2014, where IDC recorded a decline in sales of the personal computers, a growth of about 1.7% was present with 4.9 million sales to the consumers. Even if we ignore the growth in the laptop industry still, there is a healthy competition in the market. Let us have an overview of laptop repair training in Delhi and its scope.
If we talk about would not be wrong to say that it has a very wide scope because many new brands have taken all over the market for technical industry. Brands like Samsung, HP, LG, Lenovo, Dell, Sony and many other foreign brands have captured the Indian market.
It has a variability of uses like at homes; it is used for storing images, songs, and other data. In workplaces like schools for keeping records, maintaining data about teachers and students. Not only common uses, now owe us a corporate uses. Big MNCs and well-developed organizations utilse laptop to work on.
It is not surprising to tell that not common people and corporate make use of laptops, but also government sector has shown interest in using laptops at their workplace instead of computers. This has enormously increased the demand for laptop in the market frequently.
Laptop market service will have more scope and opportunities for the laptop technician for helping out in the replacement cycles, repairing or annual maintenance of the machine.
Laptop Repair Training in Delhi, A great number out of the total population uses laptop for different purposes. Millions of laptops are sold every year. So many brands are in the market and running their separate service centers. They require trained technicians who are capable enough to understand their device and fix up their issue. Students who does a Laptop Repair Training courses in Delhi can earn good and increase his scope for learning.