Is it worth to study Laptop repairing course in Nehru Place?
Are you looking for an IT specialist to repair your broken or non-functioning laptop in Delhi NCR? Are you in thoughts, which place to exactly go and get it repaired? Is your laptop creating daily issues in proper functioning? Do you feel any need to repair or replace your laptop or its parts? I have an answer to all your queries. Join a laptop-repairing Institute in Nehru Place. You must be thinking now, why? It is because a laptop is a gadget which will always be in use. No day will come when they will go out of use. So doing a laptop-repairing course will surely prove you profitable.
Why one should join the laptop repairing course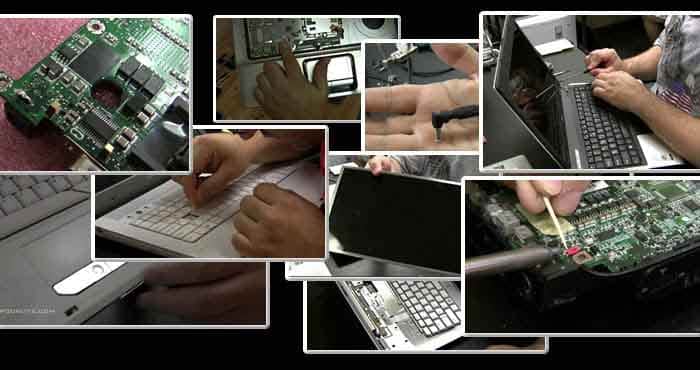 Laptop repairing course in Nehru Place.
As I have already told our dependency over laptops, we can ourselves assume the demand for laptop repair technicians. Nehru Place is a hub for mobile repairing and laptop repairing. You can find every software and hardware device related to the laptop in Nehru Place. The place is only known for its laptop services and laptop repairing training. You can easily search for anything in relation to laptops. promises you a better career ensuring your rising growth and development.
What makes a student joins ABC Mobile Institute laptop repairing course in Nehru Place?
ABC Mobile Institute maintains a brand name in the market because of the services provided in the institute. We aim at providing hassle-free services and easy learnings to our students. We believe ABC Mobile Institute in providing a cost-effective way of rendering knowledge to our students who wish to learn laptop repairing. Our fully trained teachers best support are able to teach you how to diagnose the hidden faults of all types of laptops. We are capable enough to make you proficient how to repair a variety of faults that can occur in any laptop while repairing.
There fore, ABC Mobile Institute is the only solution to all your worries. Join a laptop-repairing course in Nehru Place and start earning at once.