The scope of Mobile Repairing Course
If I had to talk about the scope for Mobile Repairing courses, then I feel glad to tell today's youth that this mobile repairing course actually offers good career growth. Such mobile repairing course has many good things with it as in they come with perfection in skills and assures one's development. This builds the personality and work on their overall development.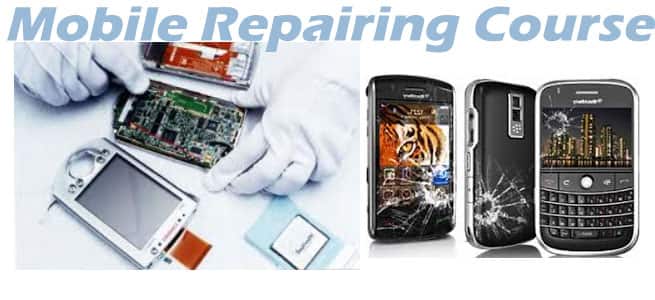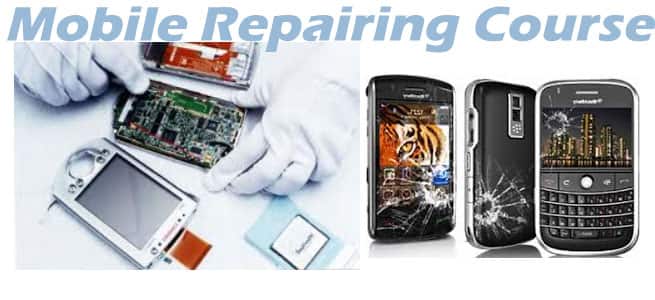 Mobile repairing courses offers high income:
Mobile repairing courses offers high-income opportunities to the students who enroll them in these courses. These courses charge less and give more.
No specific qualification is  required:
Generally, it is seen that every course if done from renowned institute demands some quality degree or certification specifically but ABC Mobile Institute does not require any specialized degree as such. A student has to have will and learn with sheer dedication to be successful in order to be a professionally skilled mobile repair technician.
Scope of Mobile Repairing Course:
This course is interesting and advantageous too. It lends the students opportunity to learn and then work. This mobile repairing course has a wider scope for students who want to be best.
Independent business opportunities:
It gives you many more options to work upon and chose the best that you like. One can open a shop in his locality or in nearby market and this will result in extra business opportunities.
Practical and technical knowledge:
We have designed our courses of Mobile repairing in such a way that it develops a student and makes him more skilled.
Popularity gains worth:
As already mentioned, all mobile repairing course is a most popular course and running all though the world. It offers opportunities and chances to the people for increasing their knowledge and earnings. According to me, it is worth joining such courses that are beneficial for career growth.
So, join ABC Mobile Institute and resolve your query. We provide the best services to the students who want to pursue their career in Mobile Repairing.