Mobile Repairing Course in Badarpur Delhi Join Head Office Laxmi Nagar Delhi ABC Institute.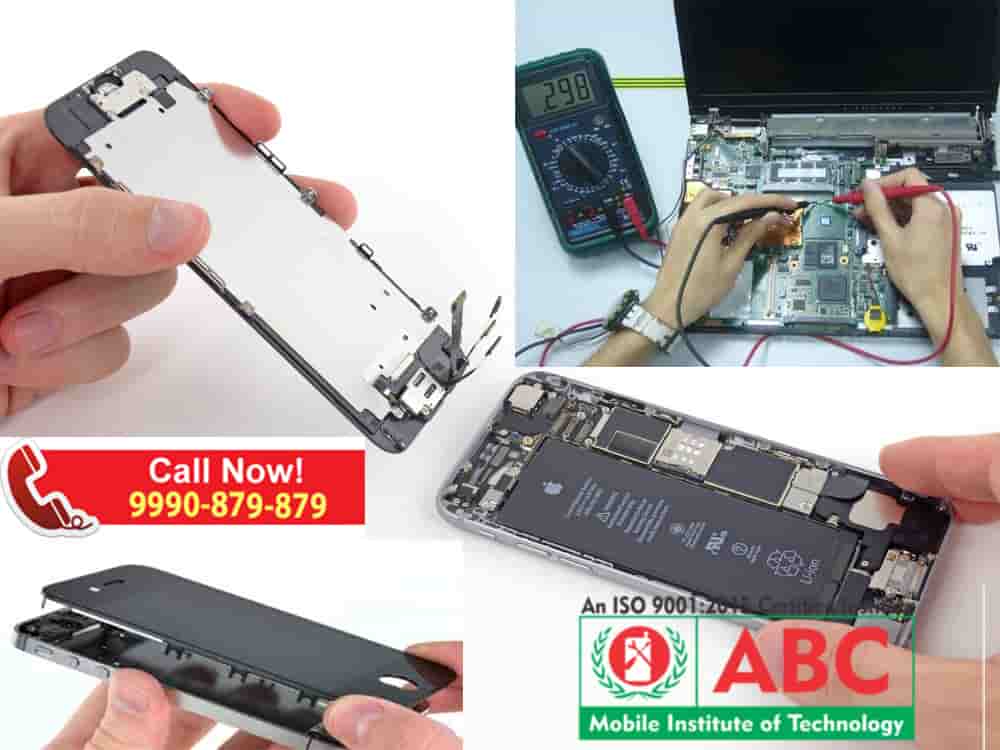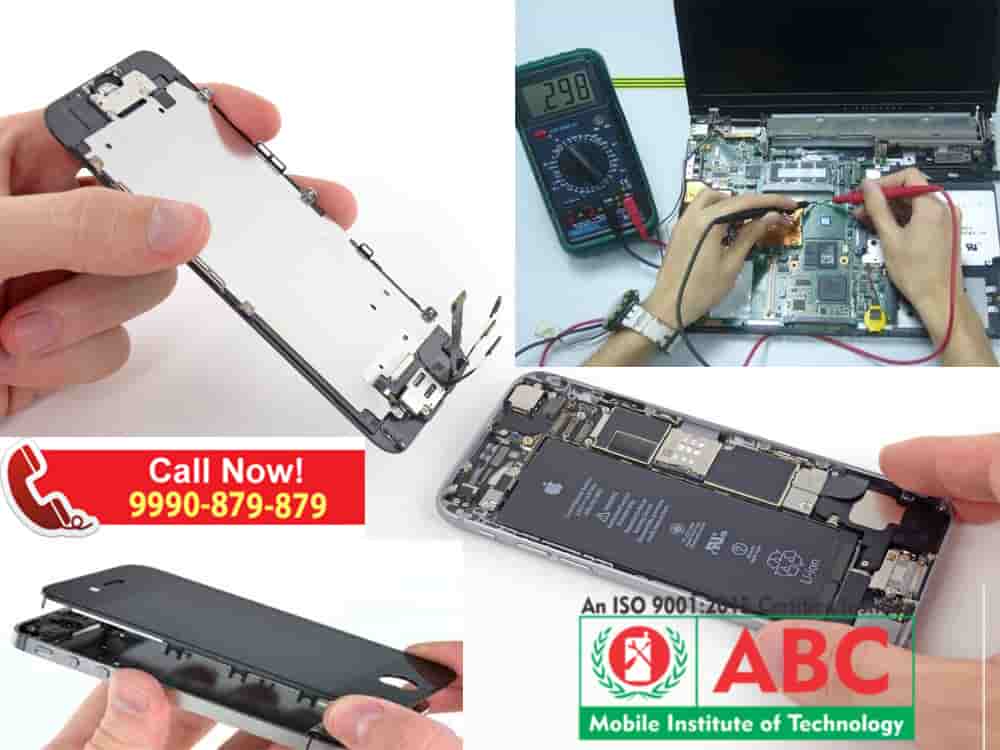 Advantages of learning Mobile Repairing Course
Mobile Repairing Course is running popularly among students. They have become the first choice of students who want to be successful in Badarpur. Although it is a financial and industrial area in Faridabad, it has good residents that get attract towards these courses.
ABC Mobile Institute of Mobile and laptop repairing are specialized in this sort of repairing courses. They have trained faculties who impart knowledge to students according to their requirements.
What does ABC Mobile Institute do for the society in general?
Laptop repairing course in Badarpur Delhi ABC Mobile Institute offers courses of mobile and laptop repairing, which serves students with the best possible ways of securing their future. No prior qualification is required to take admission in any of the mobile repairing course in Badarpur Delhi. ABC Mobile Institute is serving society by generating employment opportunities for a good slot of students.
Mobile Repairing Institute in Badarpur Course Type
 Mobile Repairing Engineering (MRE) 3 Months
 Mobile Advance Repairing Engineering (MARE) 1 Month
 Mobile Expert Repairing Engineering (MERE) 4 Months
They can join any reputed business organization and even a top MNC can hire mobile or laptop/Led Lcd repairing engineers. If possible, you can also start your own business by investing a small amount in your set-up.
Laptop Repairing Institute in Badarpur Delhi
Laptop Repairing Engineering-Card level (LRE) 3 Months
Laptop Advance Repairing Engineering-Chip level (LARE) 3 Months
Laptop Expert Repairing Engineering-Card & Chip level (LERE) 6 Months
Features of ABC Mobile Institute Laptop and Mobile Repairing Course in Badarpur are discussed below:
Mobile Repairing Institute in Badarpur Delhi Quality of the institute.
Updated content syllabus
Modernized techniques of teaching
Trained and experienced faculty
Comfortable environment
Free Demo Class
100% placement assistance
100% Practical Class.
Securing his future and attaining whatever his wants are the ultimate goal of every student. ABC Mobile Institute makes it convenient for students today to be outrageous and confident. Join Mobile and laptop and Led Lcd repairing courses to have a quick response from your future.
ABC Mobile Institute of Technology 100% practical course provides Mobile Repairing Institute in Badarpur Delhi join & call Now:- 9990-879-879