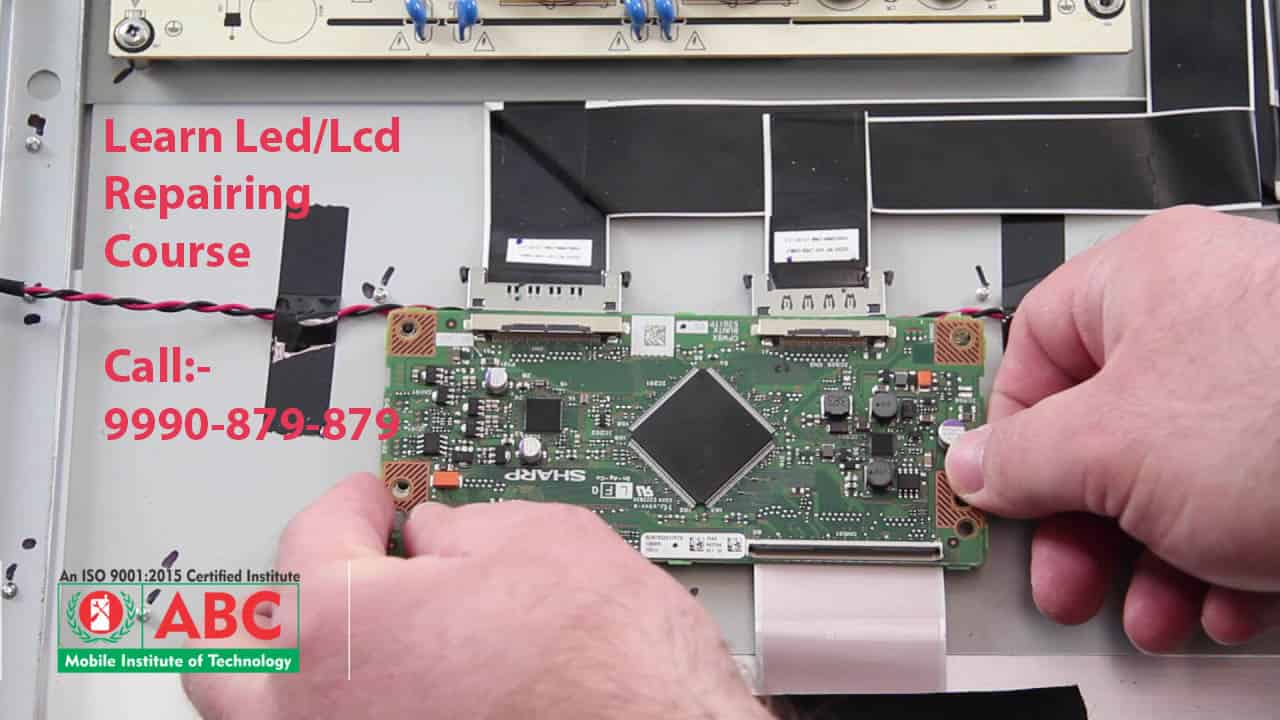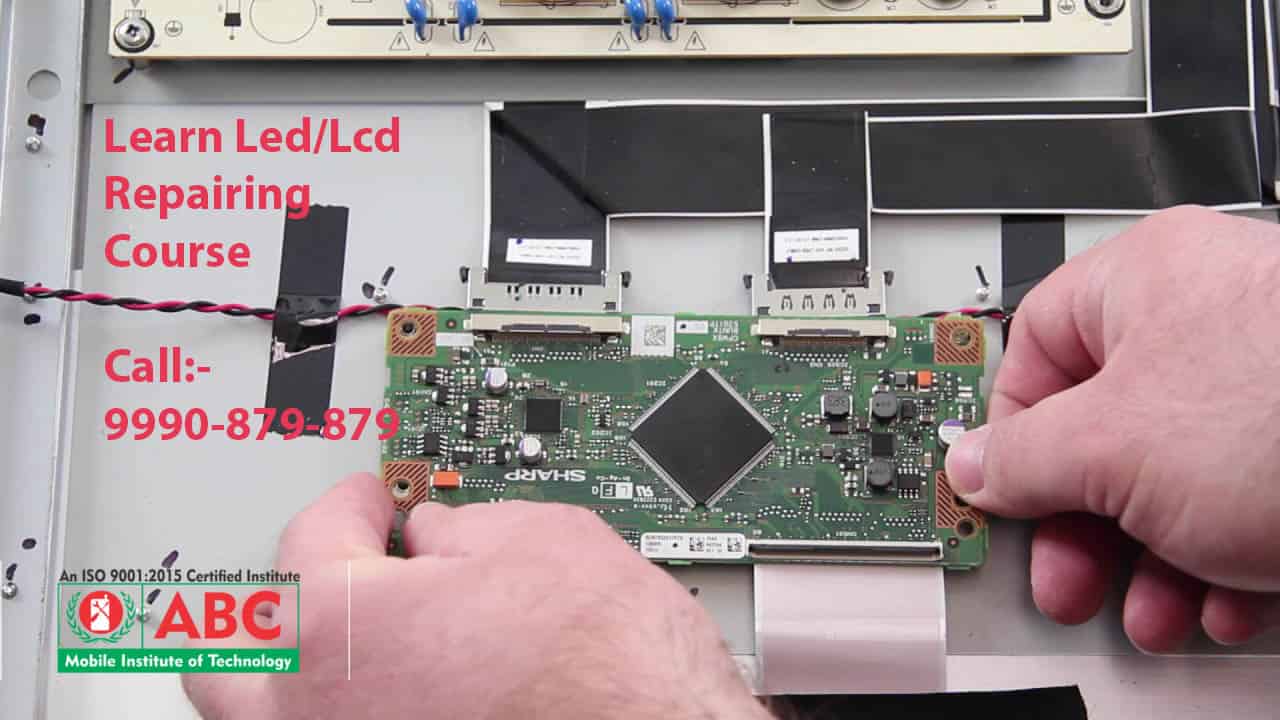 Scopes and Job Opportunities Led Lcd Smart Tv Repairing Course in Ludhiana, Mohali
Talking about scopes and job opportunities for students nowadays is a matter of great concern. Everybody wants to have a secure future. This is possible if you work hard. But before that, make sure, you are on the right path. Led and Lcd Smart Tv repairing courses in Ludhiana, Mohali has affected the market, such that it has lowered the value for other professional courses.
Led Lcd Repairing Course in Ludhiana is popular. Students residing in Mohali and nearby areas are preferring this course to become successful.
Reasons to choose ABC Mobile Institute for Led Lcd Smart Tv Repairing Courses
There could be many reasons why you should go for ABC Mobile Institute if you want to do Led Lcd repairing. Let me throw some light on the advantages of joining Led or Lcd Smart Tv Repairing Course from ABC Mobile Institute. Having doing led repairing and training courses in Ludhiana, Mohali you can open the gateway of your career and employment opportunities. The possibilities of earning in good numbers are endless. You can earn as much as you can. To know more about the Led Lcd Smart Tv Repairing Institute in Ludhiana, go through the course features:
Led Lcd Smart Tv Repairing Course in Ludhiana
Training from reputed & certified Institute
100% business support
Hands-on-Training in Testing, Repairing & Maintaining
Practice Interesting Repair Tips
Free Repair Kits and other Gifts
Best Placement Support
Advance tracing & fault repair LED/LCD/Smart Tv Course classes
All Led Lcd Smart Tv Basic Course & Advance Course
Led Lcd Smart Tv Hardware & Software Course,
100% Service center type training
Lifetime Student Technical support
Theory and practical classes both
Separate Tracing and Practical Labs
Experienced Trainers and Industry Experts
Business and Job Training
100% Placement Support
100% Practical training
Free Demo Classes
ABC Mobile Institute Of Technology Course Details. 
ABC Mobile Institute of Technology join anyone Led Lcd Smart Tv Repairing Call 9990-879-879