Mobile And Laptop Repairing Course In Noida visit ABC Mobile Institute of Technology Head Office Laxmi Nagar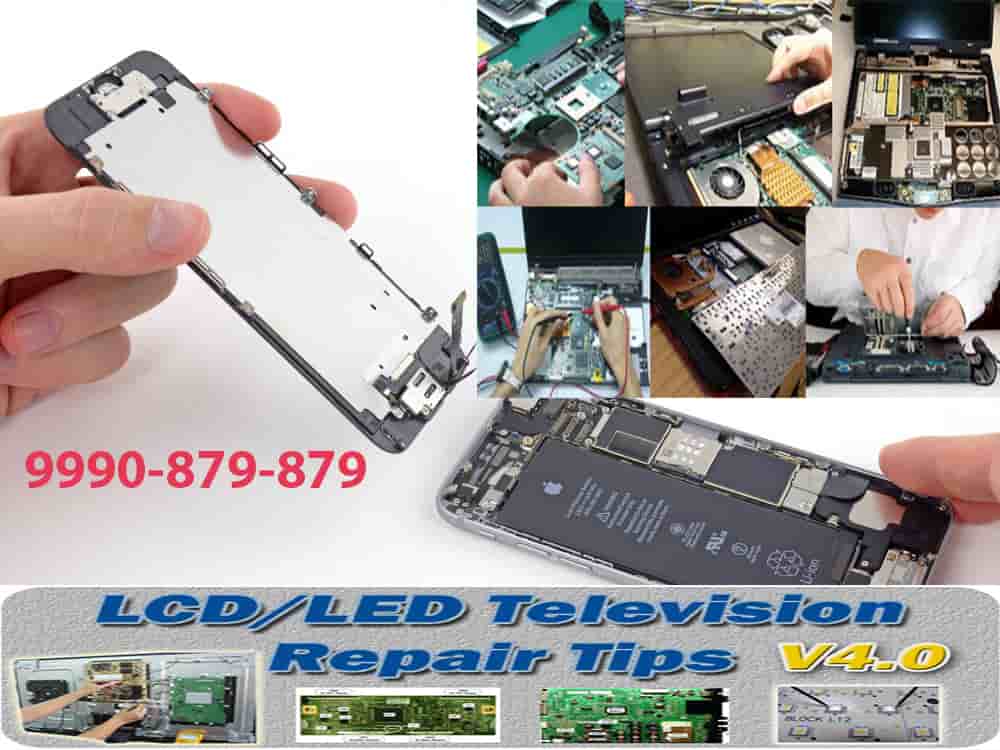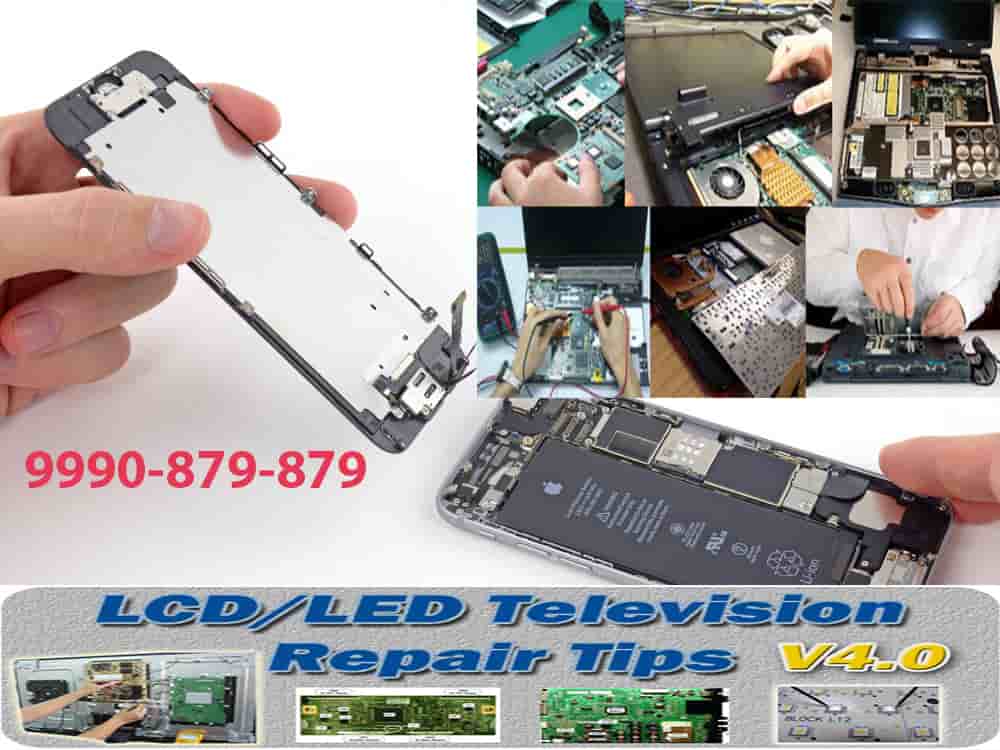 Mobile And Laptop Repairing Course In Noida
Mobile And Laptop Repairing Course In Noida, There are places in Delhi which have become a hub for laptop repairing institutes because of many different factors. Noida, Greater Noida  is supposed to be one of the best places where laptop-repairing courses are offered. Courses for mobile and laptop repairing in Noida, Greater Noida have taken all over the market. Students are seen showing good interest n these courses. Our institute, ABC Mobile Institute is a brand name in the field of laptop and mobile repairing. We offer courses that no other institute can beat. Our services are the best in comparison to all. Let us discuss some quality points on ABC Mobile Institute and the specialties that they offer:
To help you that who can join ABC Mobile Institute mobile and Laptop repairing course in Noida, Greater Noida,  here are some of the points that will let you know to join ABC Mobile Institute:
10th, 12th, Graduate or Working Professionals can Join

ISO certified

No Prior Technical Education Required

3 Months, 1 Month Advance and Combo Courses

Practice on the Latest Mobile Repair Tools and Equipment

Learn Smartphone Repair of Android, Samsung, Apple, and Windows

Get 100% job placement

Business Assistance

Get 300 Fault Solution Book

Circuit Diagrams of Smartphone
I think the above-listed points are enough to convince you that you are at the right place. ABC Mobile Institute can help you in bringing your dreams into reality. I have many more points to list which will show the best of ABC Mobile Institute.
They possess a good market value and are known for their training faculty. They have trained teachers who are well experienced. Trainers have so trained that you will be a bright student.
Courses for laptop and mobile repairing are easy to join. They have flexible timings. They work according to the need of their students. The institute aims at maintaining quality for its students.
The special quality of ABC Mobile Institute-free demo class. Laptop and mobile repairing courses can be experienced by taking a demo class. You can take a trial class and check if you really wanted to join the course.
Join Mobile And Laptop Repairing Course In Noida form ABC Mobile Institute of Technology. Call 9990-879-879.
Mobile Repairing Course in Noida joins 100% Practical Training Provide.
Working opportunities in Noida with Mobile repairing course
Mobile Repairing Course in Noida, With the geographical development in Noida, the scope for educational development is also rising. Noida has become the place for topmost companies and attracts a good number of students because of the availability of many renowned colleges and university. Become your own mater and join ABC Mobile Institute mobile and laptop repairing course in Noida. This can be an opening opportunity for you to build a career.
Noida is no more a rural area. It is now a well-developed place which has many high career and future opportunities for your growth and development. Utilize your valuable time and invest your precious money in mobile repairing courses in order to have fruitful results. Best Mobile Repairing Institute in Noida. Learn Mobile/Laptop/Led/Lcd/Smart-Tv Repairing 100% Practical Training Call Now: 9990-879-879
Scope and opportunities that ABC Mobile Institute forges!
ABC Mobile Institute of Advanced Technologies has introduced short-term courses of mobile and laptop repairing. You do not need to have any specific qualification to be a part of mobile repairing Institute in Noida. Students are spared on respective qualification. ABC mobile institute, with the way of mobile repairing courses in Noida, imparts the options of doing basic level and advanced level courses. To know more about the course, go through the course features:
ISO 9001: 2015 Certified Institution
Theory and practical classes both
Separate Tracing and Practical Labs
Experienced Trainers and Industry Experts
Business and Job Training
100% Placement Support
Free Demo Classes
Free Mobile Repair Tools
Best Quality All Time
Best Teacher Support High-Quality Learning
ABC Mobile Institute aims at building your career by grooming you professionally as well as personally. Make a way to your career and rise high. Build your name and fame in the market with the help of mobile and laptop repairing courses in Noida.