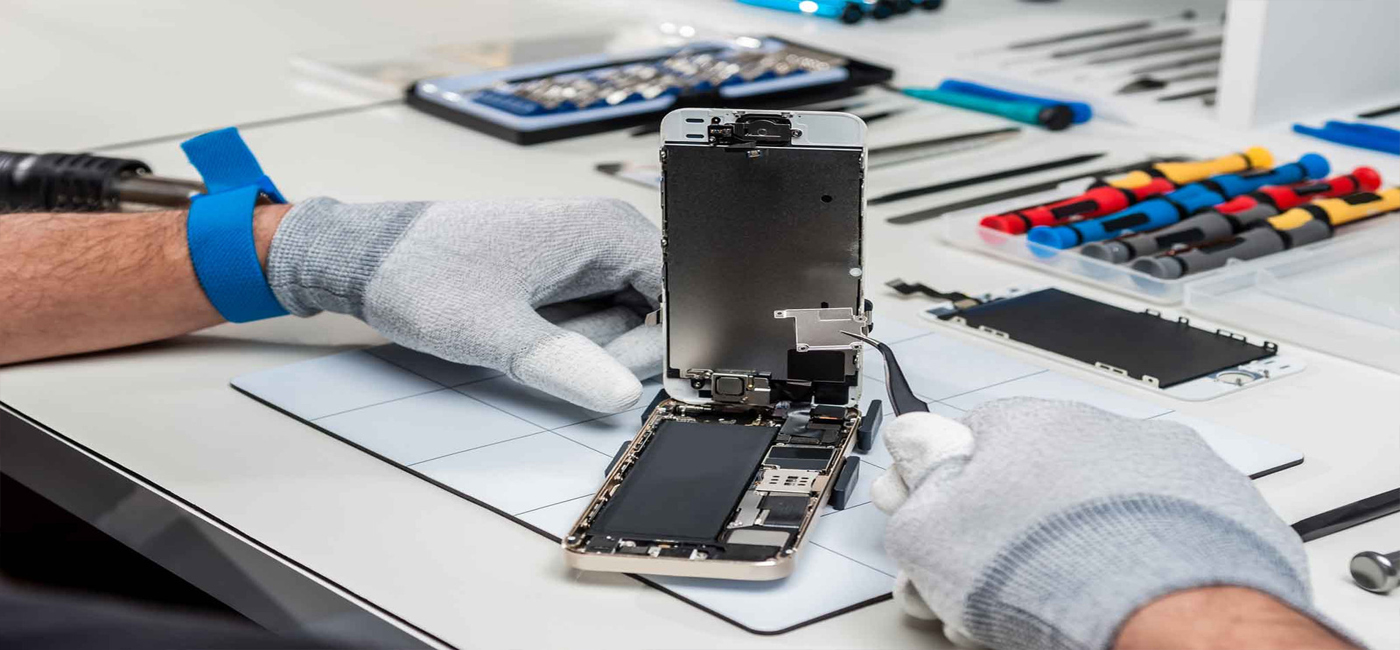 ABC Mobile Repairing Institute in Laxmi Nagar, Delhi provides various short duration courses for various types of mobile repairing course in Delhi at affordable prices. The syllabus delivers practical and theoretical knowledge in the field of mobile repairing. These courses make students expert in fixing all hardware and software problems of all kind of cell phones. Best Mobile Repairing Course in Delhi Join ABC Mobile Institute.
Courses of different duration provided by the mobile repairing course in Delhi and the outline of Mobile Repairing Course are as follows:
Mobile Repairing Course in Delhi Details:- 
Mobile Repairing Engineering (MRE) 3 months
Basic Mobile Phone and Chip Level Training
Mobile Phone complete software repairing
Mobile Phone basic electronics and complete hardware repairing
Mobile Advance Repairing Engineering (MARE) 1 month
Advance Hardware Mobile Repairing Course
Special Chinese Mobile Repairing Course Training
Advance Mobile Phone Software Repairing
Mobile Expert Repairing Engineering (MERE) 4 months
This is a comprehensive course involving the syllabus of both the above courses
Basic Mobile Phone and Chip Level training Involves:
History of Mobile Phone
GSM and CDMA structure
Frequency and Channels
GPRS, Bluetooth, Infrared
Mobile Phone assembly and disassembly
Overview of electronic components
Chip Level soldering and Desoldering
 Mobile Phone Complete Software Repairing involves:
Computer parts and their operating
Installation of driver
Repairing of computer software with coding
Fixing all kinds of software problem
File Flashing, Set Dead, On/Off, Hang, Restart etc.
All kinds of locking and unlocking
Online IMEI repairing
Mobile Phone Basic Electronics and Complete Hardware Repairing involves:
Introduction to electronics
Types of current
Identification testing and working of electronic components
Basic tips for mobile phone hardware repairing
Circuit diagram reading
Mobile phone troubleshooting
Advance Hardware Mobile Repairing Course involves:
Introduction to smart phones
Detail of mobile operating system and its functions
Understanding of various features of smart phones
Identification of components and their functioning
Block diagram
Finding and fixing of fault
Understanding of GPRS and Wi-Fi system
Assembling and disassembling of smart phone
Upgrading of phone
Unlocking and locking of phone
IOS and Android apps installation
Other than this Tablet phone repairing courses which involve imparting of tablet basics, chip level practical training, trouble-shooting classes and software classes are also provided. The outline of this course is as follows: Introduction to basics of tablet phones
Introduction to tablet manufacturing
Introduction and understanding of the functioning of operating system
Introduction and understanding of functioning of processor
Block Diagram
Use of multi meter, resistor, capacitor, diode, transistor and transformer
Component soldering and desoldering
Replacing of components
Repair of display and touch screen
Introduction to parts of tablets
Finding and fixing of faults
Battery testing and repair charging faults
Installation, changing,  upgrading and downgrading of operating systems
Installation of driver
Installation of application
Troubleshooting of operating systems and application software
Locking and unlocking
Mobile Repairing Course in Delhi also provides complementary phone repairing toolkit, circuit charts and CDs of application software packages. On completion of the course students are provided certificate and assistance for job placements.