90 days Mobile Repairing Training in Delhi with affordable fees.
ABC Mobile Institute is a brand name which offers mobile repairing course. The institute is ISO certified and is very well known for its courses and services. There are certain features which are unique to this institute. If you are searching for a good institute, contact ABC Mobile Institute mobile repairing Institute and join at once mobile repairing course.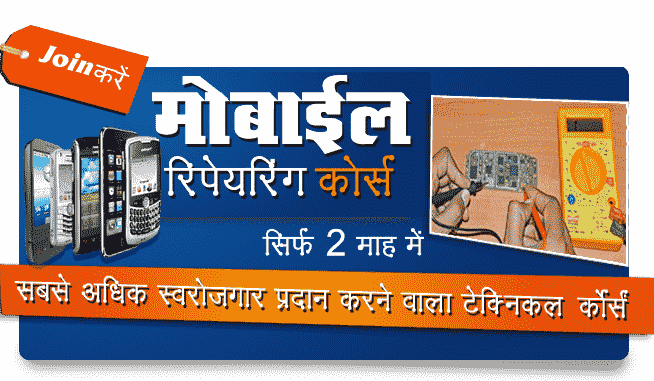 Is it possible that a mobile repairing course completes in 90 days?
If you are thinking if a mobile repairing course is completed within 90days then you are absolutely right. Yes, this is possible. ABC Mobile Institute offers a mobile repairing course whose duration is maximum 90 days. It seems a very short time period to teach students. It is a short span where students are taught about how to repair different types of mobiles. ABC Mobile Institute has made it easy to become a mobile repair technician. By offering a course of 90 days, it is convenient for students to join. ABC Mobile Institute is a brand which when associates with your name, will do wonders. Getting a degree or certification from this institute will place you in a reputed company or MNC.
What are the benefits of 90 days mobile repairing course?
Mobile repairing course has multiple benefits. If I start counting the advantages of this course, the list would never end. This 90 days duration of the mobile repairing course is the biggest highlight of ABC Mobile Institute. No other institute offers such a small duration course with excellence and affordable fees. It is a short-term duration course. A student can easily join this 90 days mobile repairing course because he does not have to look up for his schedule. Plus, this will result him in his career making process. Generally, these courses extend to one-year minimum. This extensive course is of 90 days. Along with it, the institute ensueres the course to be successful. You will definitely turn a mobile repair technician.
Do not think too much. Just visit ABC Mobile Institute and join our 90 days duration mobile repairing course!