Mobile Repairing Course in Noida joins 100% Practical Training Provide.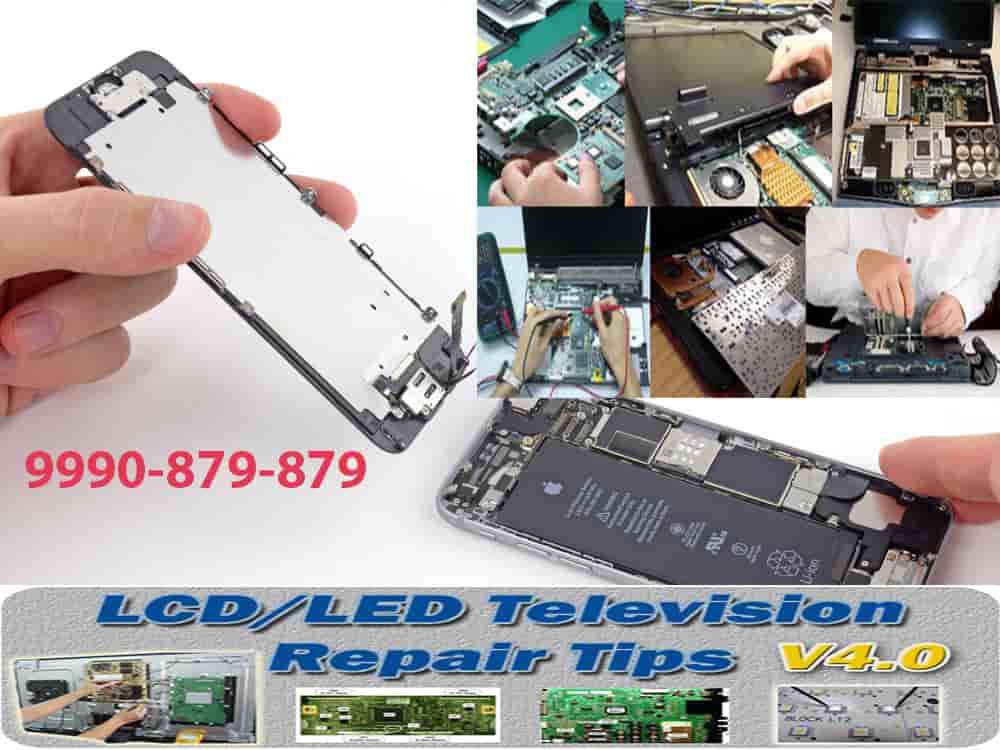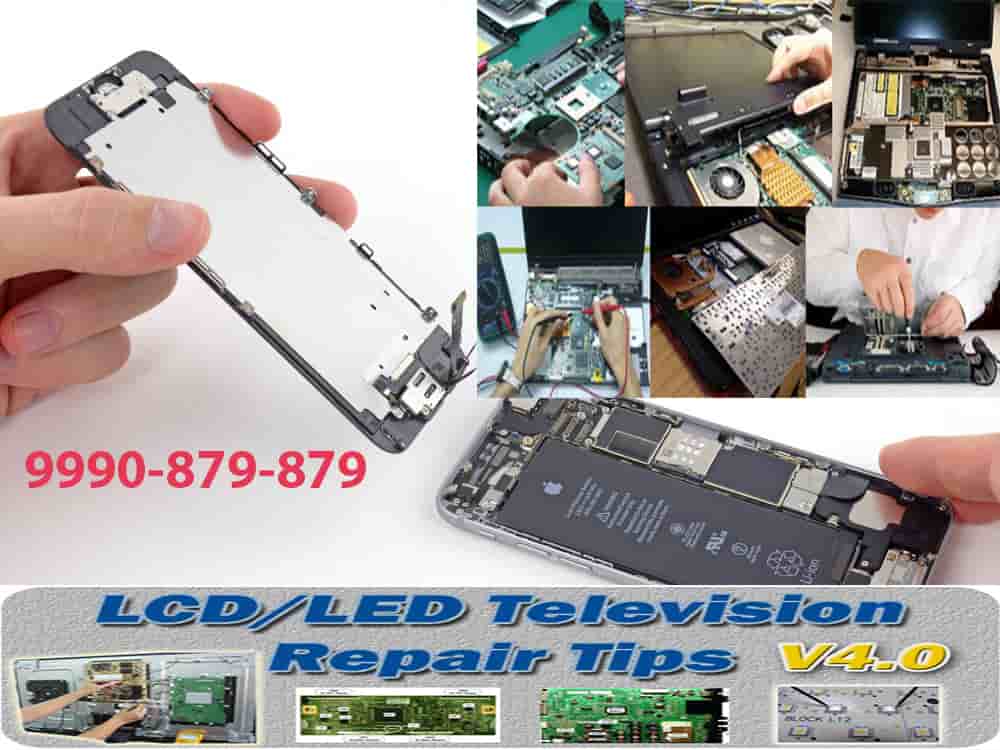 Working opportunities in Noida with Mobile repairing course
Mobile Repairing Course in Noida, With the geographical development in Noida, scope for educational development is also rising. Noida has become the place for top most companies and attracts good number of students because of availability of many renowned colleges and university. Become your own mater and join ABC Mobile Institute mobile and laptop repairing course in Noida. This can be an opening opportunity for you to build career.
Noida is no more a rural area. It is now a well-developed place which has many high career and future opportunities for your growth and development. Utilize your valuable time and invest your precious money in mobile repairing courses in order to have fruitful results. Best Mobile Repairing Institute in Noida. Learn Mobile/Laptop/Led/Lcd/Smart-Tv Repairing 100% Practical Training Call Now: 9990-879-879
Scope and opportunities that ABC Mobile Institute forges!
ABC Mobile Institute of Advanced Technologies has introduced short-term courses of mobile and laptop repairing. You do not need to have any specific qualification to be a part of mobile repairing Institute in Noida. Students are spared on respective qualification. ABC mobile institute, with the way of mobile repairing courses in Noida, imparts the options of doing basic level and advanced level courses. To know more about the course, go through the course features:
ISO 9001: 2015 Certified Institution
Theory and practical classes both
Separate Tracing and Practical Labs
Experienced Trainers and Industry Experts
Business and Job Training
100% Placement Support
Free Demo Classes
Free Mobile Repair Tools
Best Quality All Time
Best Teacher Support High Quality Learning
ABC Mobile Institute  aims at building your career by grooming you professionally as well as personally. Make a way to your career and rise high. Build your name and fame in the market with the help of mobile and laptop repairing courses in Noida.