Number One Mobile Repairing Institute in Delhi Carrier Path join anyone visit Head office. 21st century is a century of people with wiser brains and different outlook of minds. The generation today is smarter and wiser in comparison to the people earlier. They want to look best and have the best. Every next person sitting to you would be holding a smart phone. Gone are those days when necessities of life were supposed to be food, shelter, and cloth. Now, it is time for some more elements to join in these basic needs of a man and that is Smart phones today. Smart phones and android handsets have become an indispensible part of human lives which seems to be inseparable. They form a part of today's technical gadgets which each individual keeps and tries to build his image in society by showing off these articles like smart android phones. This clearly depicts the real picture of usage of smart phones.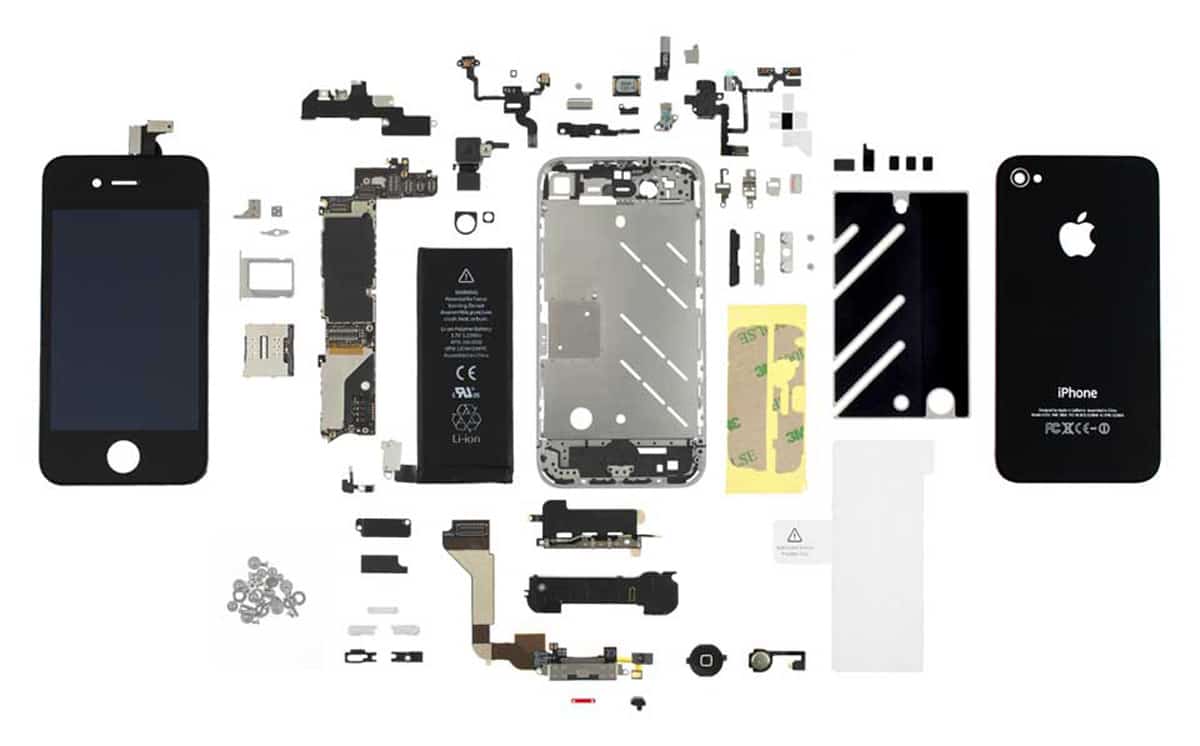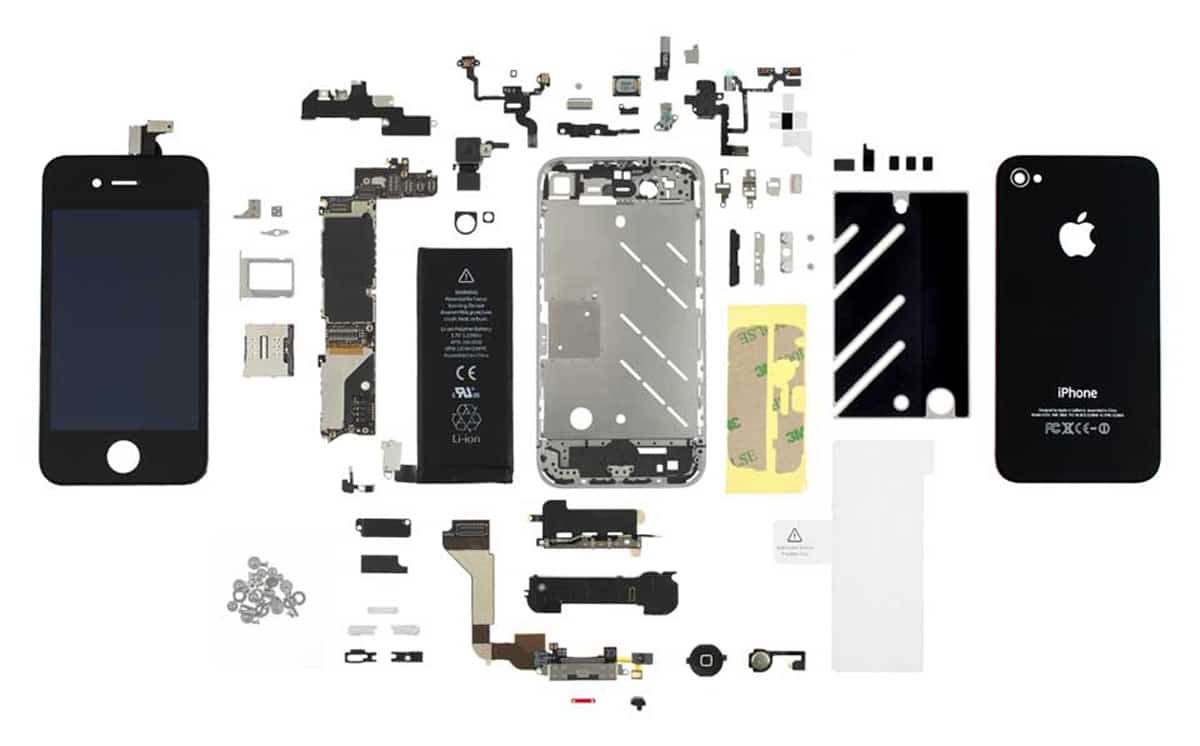 What makes Best No One Mobile Repairing Institute in Delhi Carrier Path so brilliant decision to opt for?
It would not be wrong to say that with increasing pace in the use of smart phones, there is an urgent need for people who repair such kind of gadgets where you tend to have deep knowledge about such android and smart phones. It might be hard to calculate the number of smart phones sold every day. With huge returns in smart phone retail, sales, and services, doing smart phones repairing courses has become one of the widely selected career courses. Enrolling yourself in a smart phone-repairing course can make you become a professional engineer in this field and can make you earn good money. . The course modules have theoretical and lab practical classes that involves training on the latest repair machines and equipment. Such type of smart phone repairing courses offer quick jobs to students as use of smart phones has become a trend and every 10th man sitting in a row faces any small or big issue either in operating a smart phone or in making the best possible use of S-phones (smart phones). The Doing these smart Mobile -repairing courses from professional institutions brings opportunity in the way where one can do wonders to his career. Why to think about others? Let us take a normal example. Sometime while using our smart phone also, there comes a time when we face certain petty issues regarding softwares and visuability of the phones. We opt for those smart phones which are feasible to use and easy to operate but still if any time we, being educated cannot fix up the issue, in that case we have to approach service centres where people who have taken appropriate training over smart phones can do that task properly.
Best No One Mobile Repairing Institute in Delhi Carrier Path, Moreover, earnings after doing these job-oriented courses have no limits. Such smart phone repairing courses creates employment and long-term scope for career. One can work independently as well creating technical background about smartphones.
Best No One Mobile Repairing Institute in Delhi Carrier Path, In the end, we can say that there are a number of mobile brands in India and outside. Sony, Spice, Micromax, Samsung are a few names that have changed the world of smart phone architecture, usage and functionality. What are you waiting for?
No One Mobile Repairing Institute in Delhi Carrier Path  course 30% off Today.