Are you looking for Mobile repairing as a career?  
Am I hearing exactly what you are saying? Looking out for best career options? Considering Mobile repairing as one of them? Oh! That is great. Mobile repairing is the best option to have a successful career, I must tell you. Now you must be thinking why I am so confident about it! Don't you worry? I will tell you why?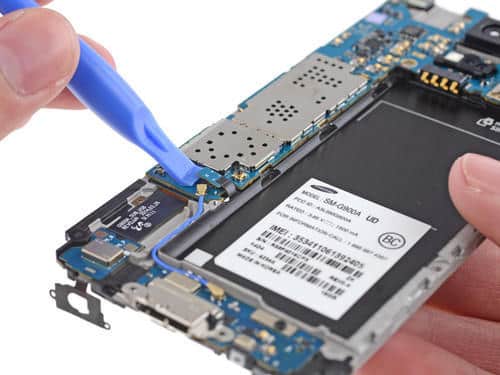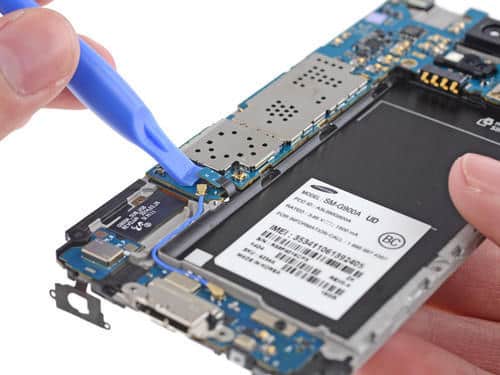 Making your career in Mobile repairing is one of the finest decisions that you are about to take. Mobile repairing training in Delhi has a wide and vast scope all over Delhi. Students are getting mad behind this course. After the introduction of Mobile repairing training, the worries for having a secured career has taken a dip. Students know where to go and what to follow. Do you want to know why to join a Mobile repair training in Delhi? Read further:
You could work as a member of an IT firm or maybe some big and reputed organization that is always in search of some good Mobile repair technicians. You may join them on a contractual basis but may turn a permanent employee after examining your true skills. Skills can be enhanced after joining a Mobile-repairing course. Why don't you just join one?
Your work timings will not be a constrained. Normally, you would be working for 6 days a week, 8-9 hours a day but this job or a Mobile repair technician has to visit his clients and can work according to his own convenience. You are your own boss who doesn't work under anybody. You provide services by your skills.
Usually, you are told in the very beginning of your fixed salary and the variable part attached in the salary. Mobile repairing training jobs allow you to earn as much as you can. Your hard work is the input and result would be your earnings.
No basic grounded knowledge is required. You need to just take a decision of doing a Mobile repairing training course in Delhi. After completing it, you can start working easily.
Mind my suggestions. They are for your own good. Be a Mobile-repairing technician.