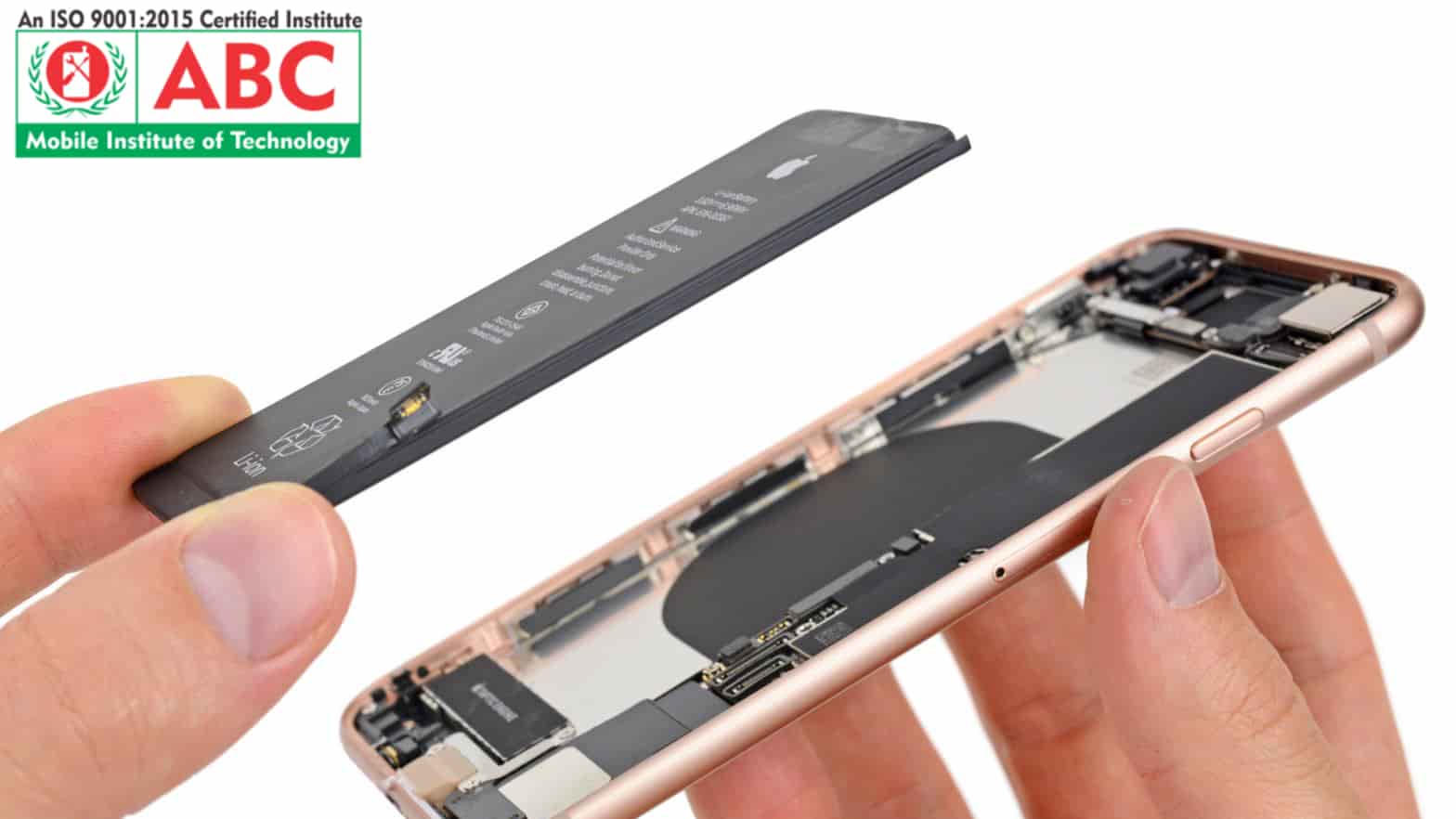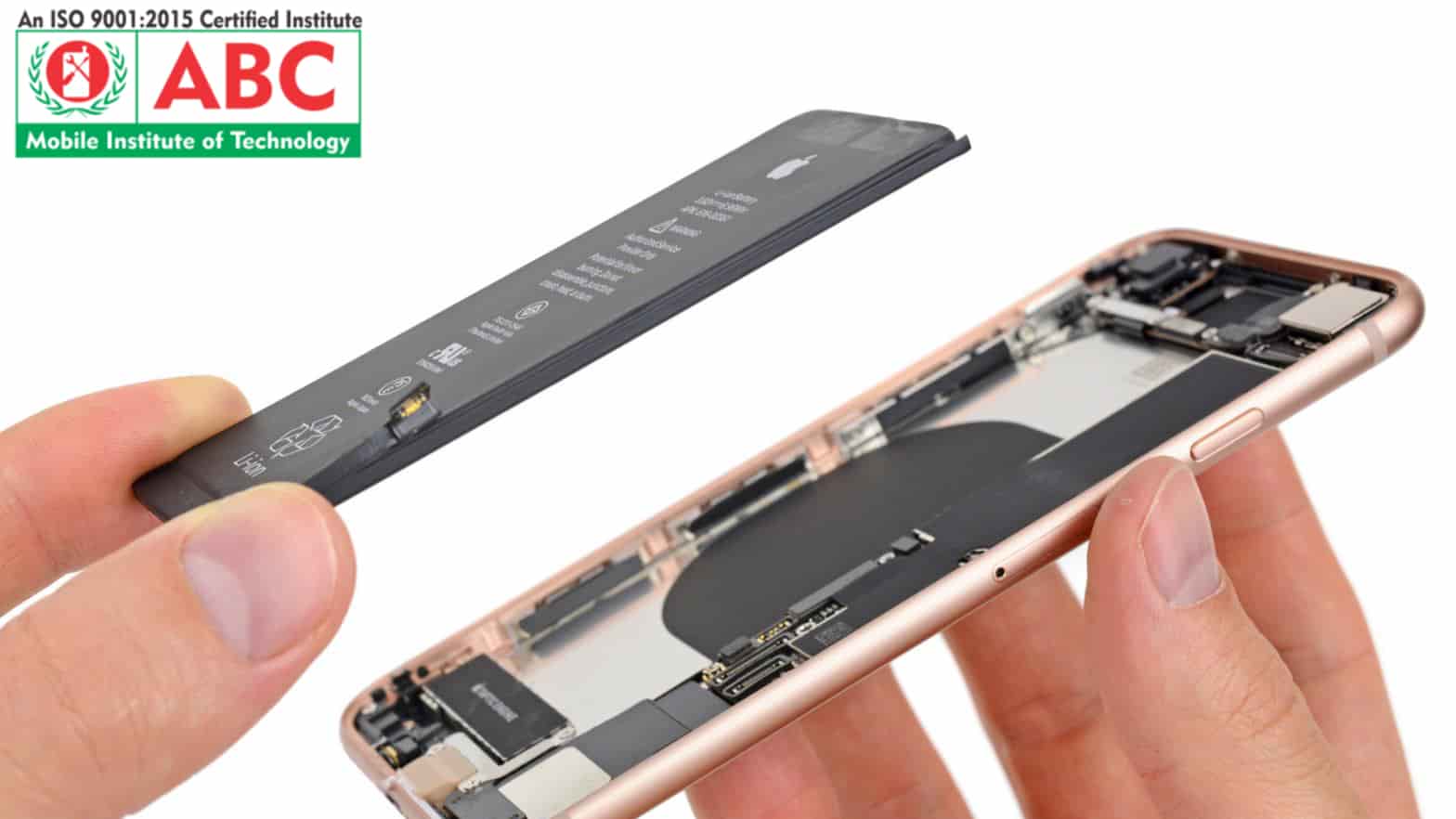 Mobile Repairing Course in Hindi, Who can take part in the mobile repairing course?
I am known to many courses that offer good scope in career opportunities. But they charge a good amount as course fee. I have searched a lot but all mobile repairing institutes are similar to each other in one or the other aspect. I can name an institute, ABC Mobile Institute which offers quality courses of mobile repairing. Mobile is not a gadget today, but performs many imperative functions other than calling and messaging. It comes with installation of so many applications that has increased its value. With this, scope for doing courses of mobile repairing is also increasing.
free online mobile repairing course in Hindi
As I have already mentioned, ABC Mobile Institute is known for the courses that it offers to students. They have guidelines which when students follow, proves good to the students. It works in favor of the students bringing them close to their fulfillment of their dreams.
Mobile Repairing Course in Hindi, Get your advance training from ABC Mobile Institute and be a professional.
Eligibilities to join free online mobile repairing course in Hindi
You would be surprised to know that there are no specific qualification or eligibility criteria if you wish to join courses of mobile repairing. If you find somewhere, you are feeling problem in understanding the teacher and its concepts because of the medium. You can also opt for courses of mobile repairing in Hindi. Not only a graduate but also a 12th pass student can also join a mobile repairing course. You will be surely shocked to know that you donot really need to be a literate if you want to join this course. No specific qualification is mandatory. ABC Mobile Institute does not ask for any degree or certification in any field.
Mobile Repairing Course in Hindi, They prefer students who have willing to join and learn the contents of mobile repairing course. Students should be enthusiastic and thrilled in order to learn new things. You will get comprehensive practical training classes as in personality development classes to develop your personality. This is done to give a boost to your confidence level and proficiency.
Mobile repairing course in Hindi pdf .We all know that Mobile repairing courses have become a good option for students to study. This makes them earn good and provides professional training too. No doubt, there are many institutes in the market who provides quality courses and have different options to students as per their choices. Most of them offer English mediums. But there are few institutes who offer courses in the medium which students prefer like Hindi.  Mobile repairing courses in Hindi are becoming popular because it offers a chance to those who are unemployed or does not know English.

Advantages of Mobile repairing courses in Hindi
Mobile repairing courses, being offered in Hindi has many positive effects. Let us discuss them
Mobile repairing courses in Hindi is in trend and running successfully nowadays. We have reasons for them. It helps in providing jobs to people who are not proficiently literate. People who have not acquired good studies and are not professionally built up, they can also learn Mobile repairing.
Courses like mobile repairing do not require any specific or high grade degree. Anyone with good skills can apply for the course.
It offers a good number of employment to people irrespective of knowledge, education, and skills. Someone who wants to join mobile repairing course is not supposed to think before any decision. He has to only have will power to do something.
When so many illiterate people are employed, this enhances the growth and development of our society and our country too. Along with the people, the country itself prospers.
Mobile repairing course in Hindi pdf .The course has the biggest advantage of being taught in Hindi. If somebody does not seem  comfortable in being taught as English, he will be taught in Hindi also. This comes as the heavy benefit over all the courses running in the market nowadays. Very few institutes offer such facility where classes are given in Hindi, keeping the concerns and comfort ability of the students
More Information visit here.
mobile repairing course hindi books


Top three resons to go for mobile repairing course hindi books
Mobile is one of the best gifts of technology. The real problem comes in when you face a daunting task of getting it repaired. With the every passing year, there is advancement in mobile technology and its demand.  Mobile industry offer lot of employment opportunities. This is one of the biggest reasons why today's young youth is interested to learn this course.
Choose your medium-choose your career!!
Doing a Mobile repairing course is easy from any certified Institute but what if? If you get a chance to study in your own native language? Is not your learning power be enhanced? Instead of English, if any institute offers you to teach in Hindi? Is that an advantage when you can do Mobile Repairing course learning from Hindi books? To all these shocking and confusing questions, the answer is YES. It might be difficult to find such an Institute who offers Hindi classes and Hindi books while giving classes on Mobile repairing courses. But it is fortunately possible. One can opt for such courses and the medium they wish to choose. Lets us know the reasons behind joining Mobile repairing course Hindi books.
ABC Mobile Institute is one such institute among few who gives this brilliant opportunity to people who wants to learn, seek knowledge, earn, and be a professional but English becomes a hurdle in their way. Now, they have an option of joining such Mobile repairing courses in Hindi and can have Hindi books for references. This aspect of ABC Mobile Institute differentiates it from all other reputed Institutes.
Mobile Industry can never decline in the coming era. It is that industry which will go on forever and its pace is ever rising. So, Mobile-repairing courses tend to have a marvelous scope for the upcoming generation who seems confusing always in choosing their career.
The Mobile repairing course not only works on person's ability to work and do repairing stuff of mobile phones but also enhances confidence in the market to talk and develop his own business turning him into a professional. Along with theoretical base, we groom the student practically.
Want to do it yourself and learn ABC of mobile repairing and that too in Hindi, go through our ABC Mobile Institute Hindi books where in you will get deep and broad knowledge for all Mobile repairing courses, though we offer in English also.
Join ABC Mobile Institute Of Technology Call Now:- 9990 879 879