Mobile And Laptop Repairing Course In Noida visit ABC Mobile Institute of Technology Head Office Laxmi Nagar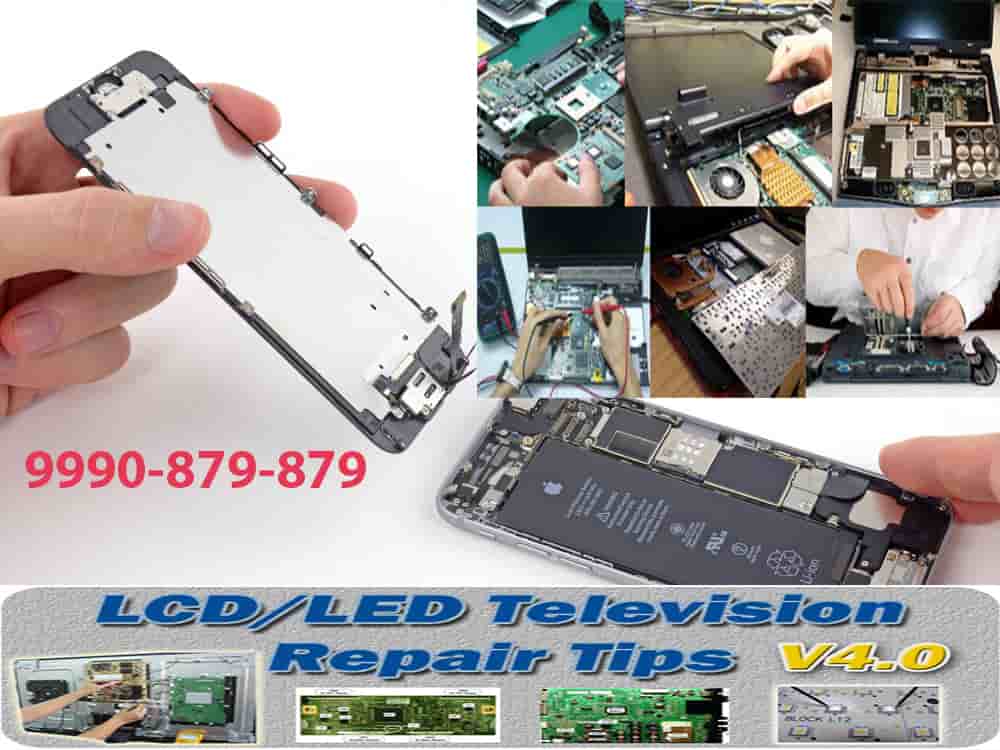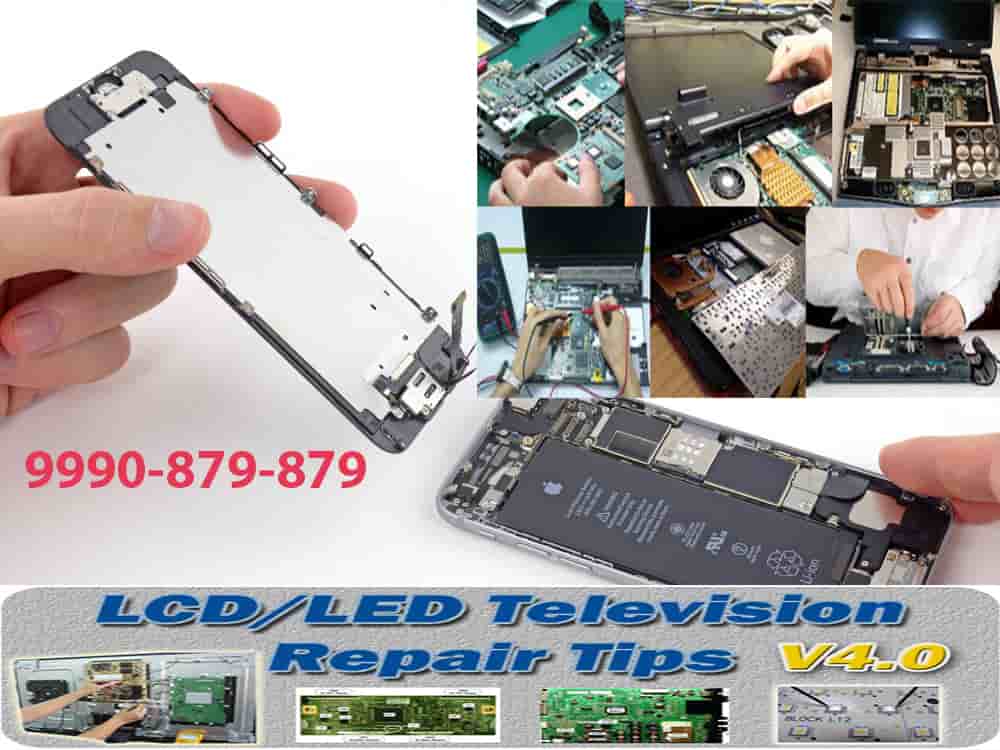 Mobile And Laptop Repairing Course In Noida
Mobile And Laptop Repairing Course In Noida, There are places in Delhi which have become a hub for laptop repairing institutes because of many different factors. Noida, Greater Noida, Mayur vihar, Ghaziabad is supposed to be one of the best places where laptop-repairing courses are offered. Courses for mobile and laptop repairing in Noida, Greater Noida, Mayur vihar, Ghaziabad have taken all over the market. Students are seen showing good interest n these courses. Our institute, ABC Mobile Institute is a brand name in the field of laptop and mobile repairing. We offer courses that no other institute can beat. Our services are the best in comparison to all. Let us discuss some quality points on ABC Mobile Institute and the specialities that they offer:
To help you that who can join ABC Mobile Institute mobile and Laptop repairing course in Noida, Greater Noida, Mayur vihar, Ghaziabad, here are some of the points that will let you know join ABC Mobile Institute:
10th, 12th, Graduate or Working Professionals can Join

ISO certified

No Prior Technical Education Required

3 Months, 1 Month Advance and Combo Courses

Practice on the Latest Mobile Repair Tools and Equipment

Learn Smartphone Repair of Android, Samsung, Apple and Windows

Get 100% job placement

Business Assistance

Get 300 Fault Solution Book

Circuit Diagrams of Smartphone
I think the above listed points are enough to convince you that you are at the right place. ABC Mobile Institute can help you in bringing your dreams into reality. I have many more points to list which will show the best of ABC Mobile Institute.
They possess a good market value and are known for their training faculty. They have trained teachers who are well experienced. Trainers have so trained that you will be a bright student.
Courses for laptop and mobile repairing are easy to join. They have flexible timings. They work according to the need of their students. The institute aims at maintaining a quality for their students.
The special quality of ABC Mobile Institute-free demo class. Laptop and mobile repairing courses can be experienced by taking a demo class. You can take a trial class and check if you really wanted to join the course.  Join Mobile And Laptop Repairing Course In Noida form ABC Mobile Institute of Technology. Call 9990-879-879 .