Laptop Repairing Course fees In Laxmi Nagar
It has been a long time that we are watching many changes coming in the market. It is being captured with the technical gadgets like laptop. Laptops have taken all over the market and running at a great success rate. They have been designed to make our work and life both easy. The laptop repairing institutes in Delhi have developed the popular laptop repairing training courses that can be conveniently understood by the students. These laptop repairing courses have number of benefits like any student coming from different fields such as commerce, arts or be it science; anybody can apply for this course. Only one condition is required for joining this course and that is your will. Such students from different backgrounds have a chance to grow and pursue a professional career in laptop repairing.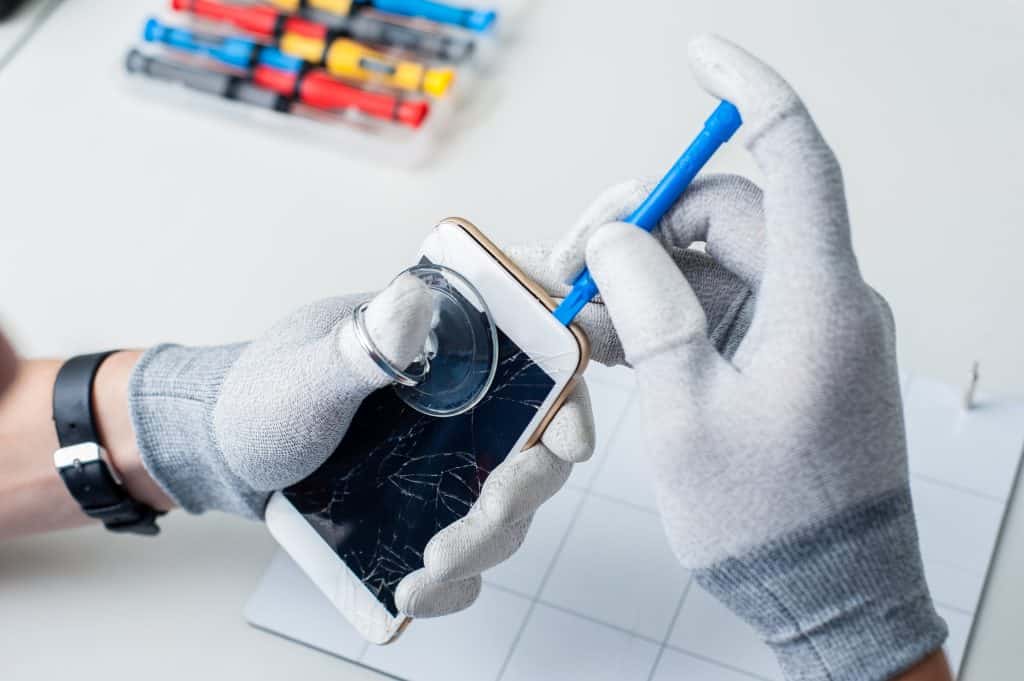 What type of Laptop Repairing course Fees ABC Mobile Repairing Institute offers you as an Institute?
ABC Mobile Repairing Institute is the institute who provides courses on laptop repairing and that too at an affordable fee. We do not focus on our profits rather we believe in growing your profits from this laptop-repairing course. We are known for the prices in which we offer our services to students. These courses are very essential and help you in getting the required and suitable jobs. They render you with training that will enhance your technical career all through the world. These laptop-repairing courses in Delhi are designed to offer extensive practical and technical expertise in the field of laptop repairing and training. Such courses make the students ready to get jobs in the leading industries. ABC Mobile Repairing Institute  provides the laptop repairing courses with the advanced networking solutions so that you are able to run your business in future, if wished. Areas where we weigh more in comparison to other existing institutes are many. Some of them are listed below:
Laptop Repairing course Fees
The most important factor why students come to us is our affordable and reasonable fee-structure that we have set for our students. We do not make it a burden rather we reduce it, in order to make it easy for our students to make the right choice.
We build them, we train our students professionally. We can never compromise with their teachings and knowledge. To us, their growth is the only important thing. We focus that they learn.
We, as an institute works as a unit which looks forward to make out the best possible use of the hidden talents in our students. They should learn and develop themselves in a way that is incompatible to anybody.
Our only aim is to render our services this way and brings our society to a different way with our little bit of effort in educating the youth and showing them the right way to successful career.
Do not wait. Hurry! Join our laptop repairing course and be the master of it. Be perfect!