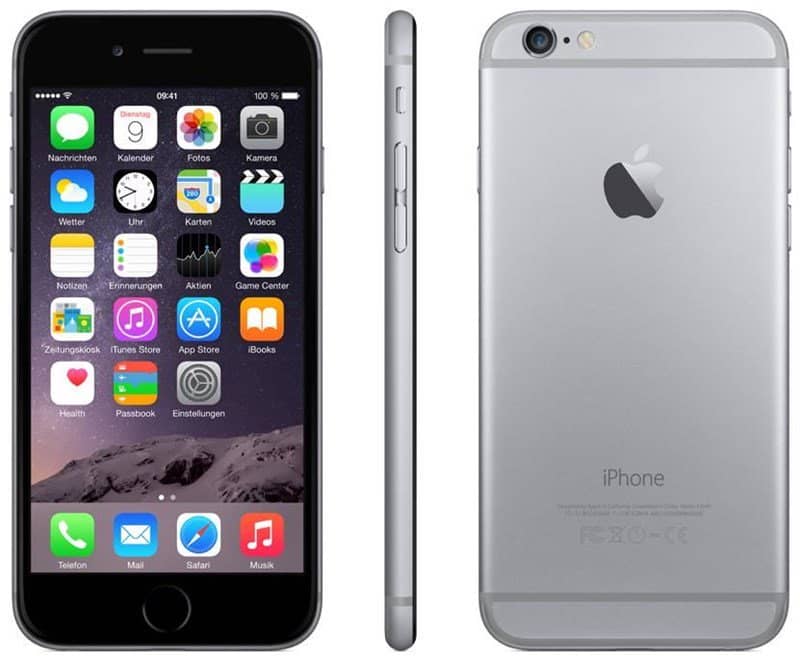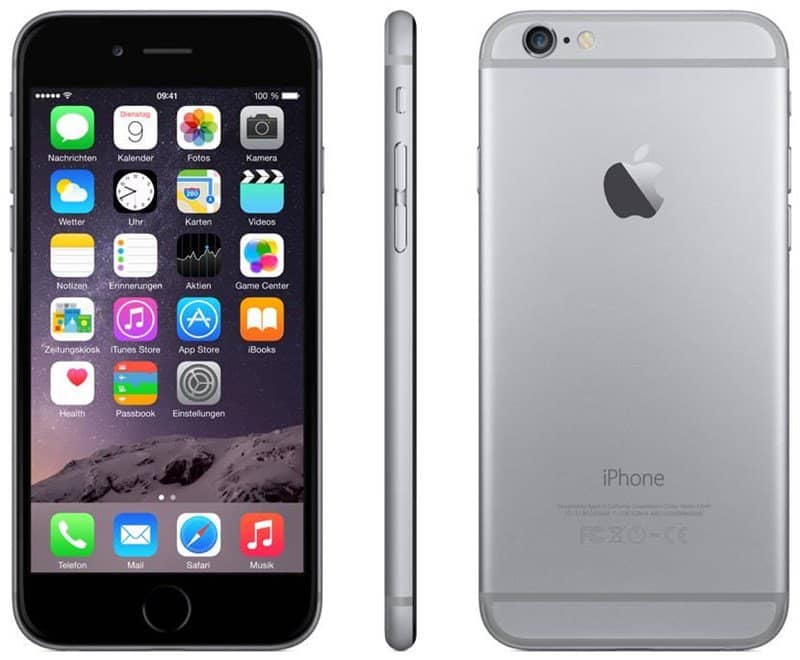 So, you like the phone APPLE? Your friends, office colleagues, and Boss own a one? You just got your savings out to buy iPhone 6 or 6S. Congratulations. But, the story does not end here. Buying an iPhone 6 is a big deal but to know and become fluent using the same is too big deal. This is not because, it is too difficult to learn how to operate iPhone 6 but it is because most of us are habitual of an Android interface and often try to compare the two. So, what is the solution? Well, here we will start with the very basic features of the iPhone.
I am considering that you have set-up the phone and set up an iCloud & iTunes. For your information, let me tell you can make and use different Apple IDs for the both iTunes and iCloud. If you do not have one creates a new Apple ID. So, here is what we have, short things but important to know:
Use SIRI:
For those who just know the name, SIRI is like your personal but Voice Activated Assistant that will listen to your command. Most of the time it activated automatically, and you just have to find the same in the settings options.
Sync Your IPhone:
You can synchronize your IPhone with iCloud by going to the SETTINGS>iCLOUD> and enter email and password.
Know iMessage:
In general, anyone would consider iMessage as similar as message boxes or feature. However, in reality it is something that goes in between an SMS and MMS. You can send text, image, video, location, or even sound using iMessage to another Iphone, Ipad, or iPod user anywhere.
What's Facetime?
It is one of the best video and audio calling services! The difference is iPhone, iPad, and iPod users can only take advantage of Facetime. But, yes you will realize the importance of the same when you need to see someone's new  born baby or you need to wish your mother a live happy birthday without having international calling tariffs.
Make Notes for Yourself:
Here, you can make notes for yourself. You can use words, images, videos, links, list, or even locations. This will help you to know more in depth.
Take Series of Images:
When you open Camera and you need to click a series of images then simply hold down the capture button and you will get a series of clicked pictures from which you can choose the professional one!
Want to Stop Music after XXX Time?
Yes, this can be done! Whether you are present or not Iphone 6 can simply put off the music after a specific amount of time. Go to Clock >Timer>Set the Duration (1 hour, 20 min or anything), and select stop playing.
Easy Undo Typing:
While typing you don't have to delete the whole word or select the same to write the new one instead just shake the phone and you will get the option of undo typing. A new window with search option will appear.
Smart Earphone Use:
You love listening to music on your Iphone 6 but don't know what can you do with the lead? Yeeh! We have something for you, do the following with your earphone button, and get the result.
Double Press – Skip the Song
Single Press – Play or Pause the Song
Triple Press – Play the Previous Song
Use the 3D touch:
You can the long touch any application or image to get the 3D touch of the same. For example, on touching the camera you can get the options of Take Selfie, Record Videos, Record Slow Motion, and other things.
So, to start you have iPhone 6 Hidden Features that are must to Know, especially when you are the new user!