ABC Mobile Institute – mobile repairing course
Mobile phones have become an indispensible part of human lives which seems to be inseparable. They are the most used technical gadgets which everyone has. This describes the real picture of mobile users. It is impossible to spend your time without mobile.
What ABC Mobile Institute has to offer people?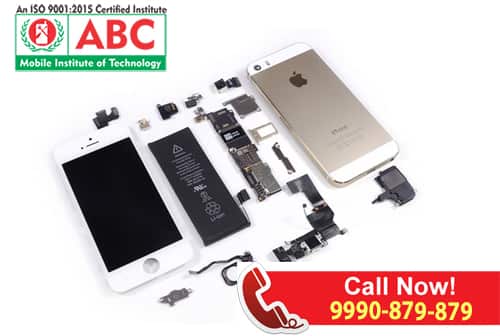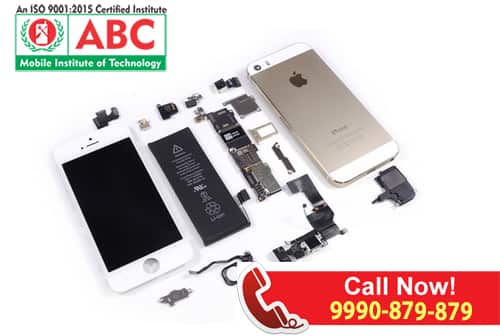 ABC Mobile Institute – mobile repairing course
It is clear with today's scenario that with increasing pace in the dependency over mobile phones, there is an urgent need for people who repair such kind of gadgets. Enrolling yourself in mobile-repairing course can make you become a professional engineer in this field and can make you earn good. Such type of mobile repairing courses offer quick jobs to students.
ABC Mobile Institute – mobile repairing course – mobile repairing course is the India's first mobile institute which offers mobile repairing courses in Karol Bagh at a very reasonable fee. ABC Mobile Institute is not only a name but a brand in the technical education industry. The institute believes in 100% satisfaction of the students that makes it a winner of many prestigious awards and appreciation certificates. Here, a student can learn basic and technical knowledge of mobile repairing. the institute trainers not only help in professional but also in personal development of each student through seminars, workshops, and meetings. For joining Mobile repairing course from ABC Mobile Institute in Laxmi nagar, basic academic qualification is required. A student can easily apply and learn mobile repairing after 10th and 12th even. The course content is professional, easy to adopt, easy to understand and is revised from time to time. We are specialized into many fields as in:
ABC Mobile Institute – mobile repairing course
Training From Reputed and Certified Institute.
Learn Professional Level Soldering And De-Soldering.
Hands-On-Training in Testing, Repairing & Maintaining.
Practice Interesting Repair Tips
Free Mobile Repair Kits And Other Kits
Future opportunities in Mobile Repairing Course:
ABC Mobile Institute – mobile repairing course:- Mobile industry has highlighted tremendous growth and employment opportunities for students doing this mobile repairing course in Laxmi nagar Delhi and other branches spread all over Delhi. After the completion of this course, students can join any good organization as a mobile repair engineer, mobile technology head, mobile repair technician etc. in brands, MNCs, and other companies. ABC Mobile Institute also provides lifetime business support to each of the pass out student.
ABC Mobile Institute – mobile repairing course:- Do not waste your time and grab the opportunity. Use your luck, try your fortune, and utilize your time in good field. Join ABC Mobile Institute and enroll in mobile repairing course in Laxmi nagar.